The United States is captivated by the Election of the Century! The last 2 years have been absolutely insane… and that has culminated in today's Battle of Projections on every TV channel. The candidates are so polarizing that most Americans despise one and worship the other. We have been dazed with so much crazy name calling, precedent-setting campaign tactics, and history-making scandals that even Olivia Pope would have trouble fixing. This is all history-in-the-making! If Hillary Wins, she will be the first woman to be President, while Donald will be the oldest person to ever Win the Presidency. But this story is not about them making history… let's look to the real future disruptors!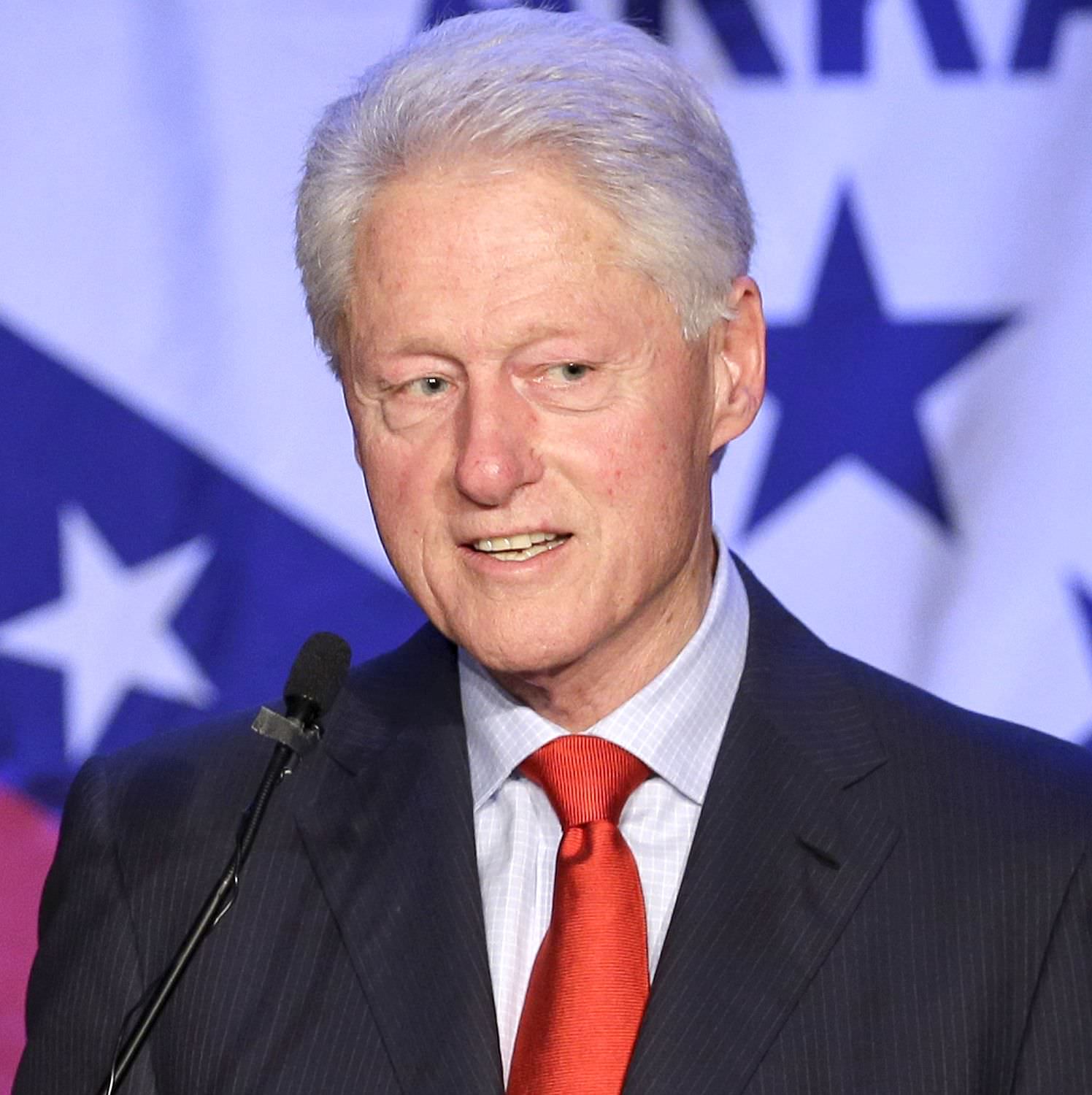 What will Bill want be called? After all he will be the first man to ever hold the title of First… Gentleman? Dude? Whatever… he will be breaking one helluva glass ceiling of his own. And will that change the role? His wife turned the role into one of true policy-making… will he change the role further? Of course, this is only weird in the United States… most other nations have enjoyed many years of First Gentlemen.
What about Melania; will she be making history too? The answer is YES! Other than Louisa Adams, Melania would be the only foreign-born First Lady in United States history! Her foreign upbringing may actually add something to the White House that few natural born Americans can provide; a different perspective. How her points of view manifests in the role may dramatically change how future First Ladies are graded!
One of these two history-changing people will succeed and stand next to another history-making President. This is a nail-biter right now, so I will let you get back to your screens. But remember that one couple is going Win… and that Win will be history-making for both of them!
Happy Election Day!
Published in Business, General